— Welcome, I'm Stuart Downing
About Stuart Downing - Expert Life Coach
I'm an expert life coach, clinical hypnotherapist, master practitioner of NLP and EMDR.
I am a professional life coach, business & career coach and work with individuals and businesses who want change for the better.
With over eight years of coaching and hypnosis experience, my passion is to help people to make desired changes in their lives. I work closely with my clients during their journey with me, and every part of the coaching process is tailored to you. 
My approach is to be very direct and straightforward together with a caring, sensitive and non-judgemental approach to client's issues. My promise to you is that you will be treated respectfully at all times and absolute confidentiality is assured.
I'm based in between Lanzarote and the UK, but thanks to the wonders of Zoom, I can meet and work with you wherever you are. If you're ready to take the next step and want to talk about how one of my treatment programmes could help you, please get in touch.
Why not give me a call and we can set up an initial 30 minute consultation, free of charge where I can explain how I may be able to help you?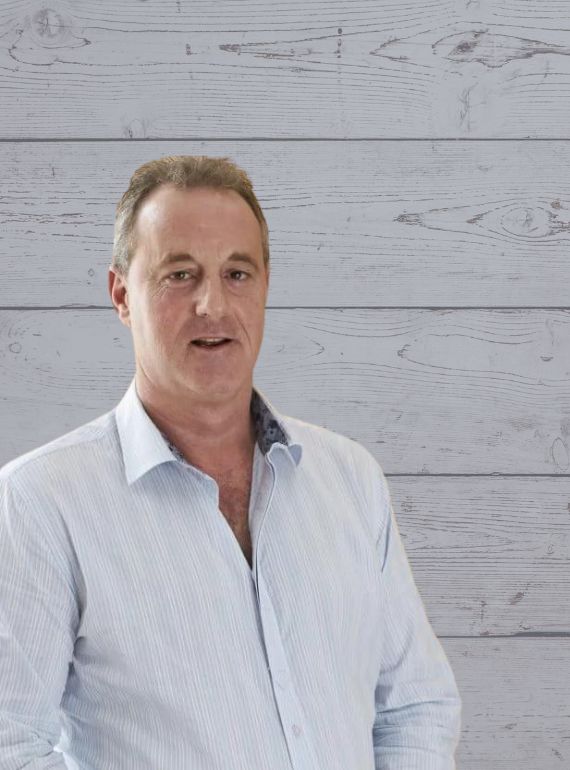 Over the years, I've had the pleasure of working with some exceptional clients who have overcome limiting beliefs, addictions, and fulfilled their life goals and ambitions. This could be you too.