— The Best Investment of Your Life
Coaching Fees & Appointments
Stuart has helped transform the lives of hundreds of clients, and he can change yours too. I offer an initial free 30 minute consultation so you can find out if I'm the right coach for you. An individual appointment is £125, or I offer the following packages.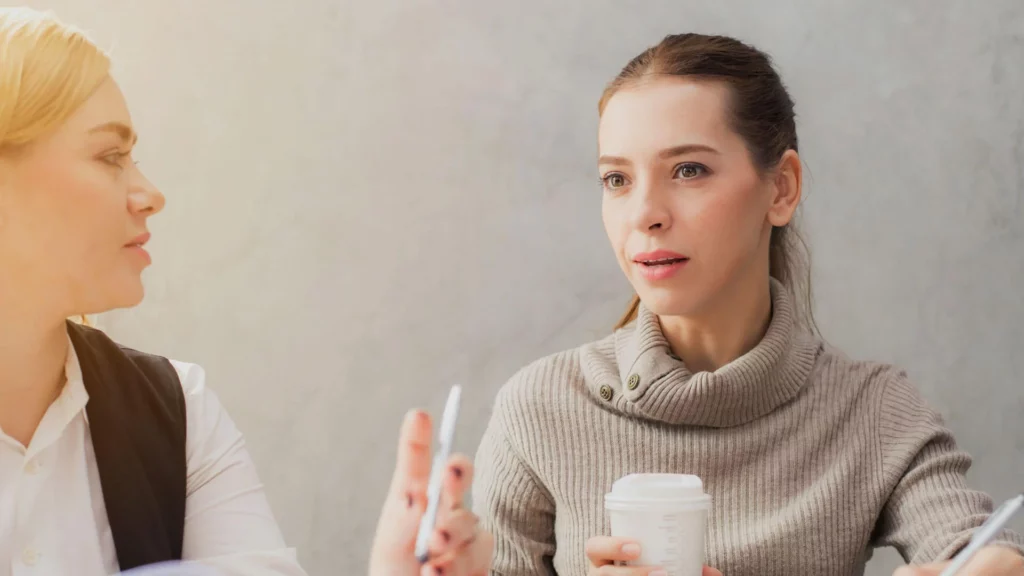 My Power & Positivity Programme
The Power & Positivity Programme begins with an initial 30 minute phone consultation where Stuart will explain how the coaching course works. This is a course of 8 appointments, which is enough to radically and profoundly transform your life for the better. 
The programme is divided into two main sections:
The Value of Coaching is More Than the Fees
The Best Investment of Your Life
Book an initial 30 minute FREE phone consultation and join my ever-growing list of successful clients who are finding fulfilment and success in their lives.
Payment is taken in advance, or at the beginning of the first of your 4/ 8 package sessions. This can be done via bank transfer, PayPal , credit card or Standing Order Mandate.
If you are unable to keep your appointment, its essential that you cancel your appointment by email confirmation at least 48 hours in advance, with written confirmation from myself regarding the change of date. Failure to obtain written confirmation will result in a cancelled appointment charge.