Top Life Coach in London, UK & Online
Life Coaching With Real Results
Professional Life Coach UK
Empower Confidence & Motivation
Are you suffering from low self-esteem? Always procrastinating? Coaching can help you achieve more than gain complete confidence in yourself. 
Reach Your Dream Career or Business
Looking for help to reach a more fulfilling career life and successful business? Feeling like you're stuck at a crossroads? Get right back on track with professional coaching. 
Gain Healthy Relationships
Are you feeling disconnected, or is your relationship in crisis? Whether you're facing arguments or trust issues, coaching can help you communicate with confidence.
Feeling like you're stuck? Get help to unlock your best self so you can live and work at your full potential, and reach your goals that you've always dreamt of. 
Professional Online Coach Near Me
Health and wellbeing coaching incorporates all areas including self-esteem, confidence, dating, mindset, anxiety, body image, and well-being.
Coaching and mentoring for business leaders, company owners, entrepreneurs, creatives, side hustles, and career professionals. 
Confidence coaching is all about helping you believe in yourself so you can push through fear and fulfil your true potential and goals. 
Everything starts with you. Imagine your life if you could overcome your problems.
Stuart Downing, Certified Life Coach UK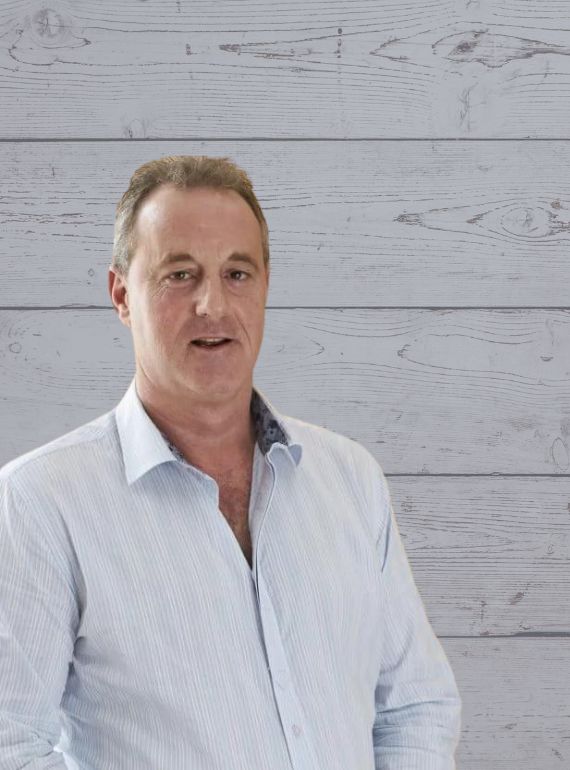 Hi, I'm Stuart Downing and I'm one of the UK's best life coaches. I help clients all over England, from London to Birmingham, as well as internationally though coaching online. 
I am a certified life coach UK, and Master NLP Practitioner and I help my clients change their life by providing the tools and councelling they need to change their mindset. 
Looking for a life coach near me? I'm based between the Canary Islands, and Birmingham and coach clients in the UK, from London to Birmingham, and internationally as an online life coach. With my virtual sessions, you'll receive exactly the same level of service as my face-to-face clients.
I welcome you to my private clinic on Harley Street in central London. 
One to one coaching sessions at my private clinics in central Birmingham or Solihull.
Private coaching sessions wherever you are in the world from the comfort of your home.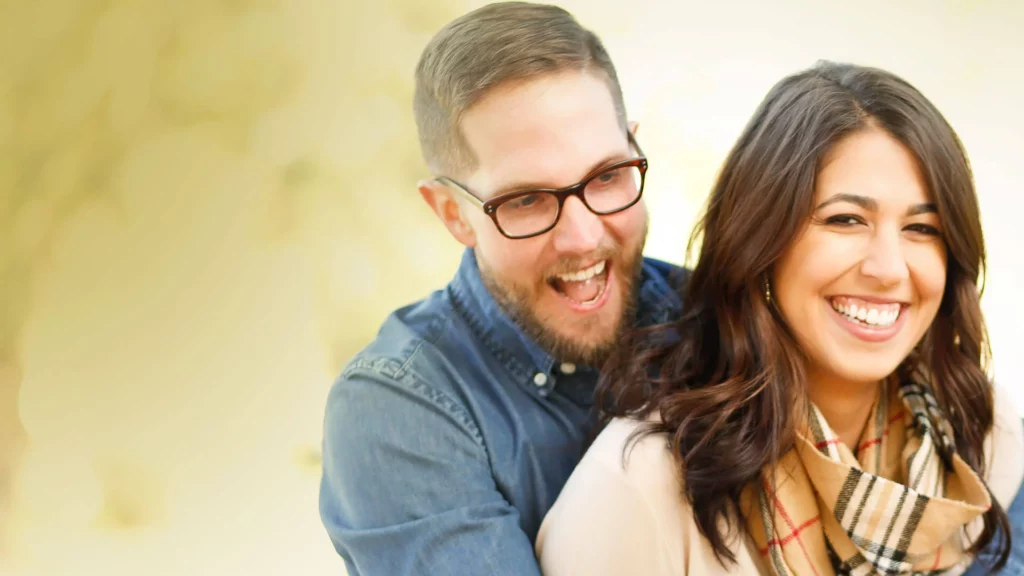 Do You Want To Start Feeling Like You're 'Good Enough'?
Train Your Mindset & Change Your Future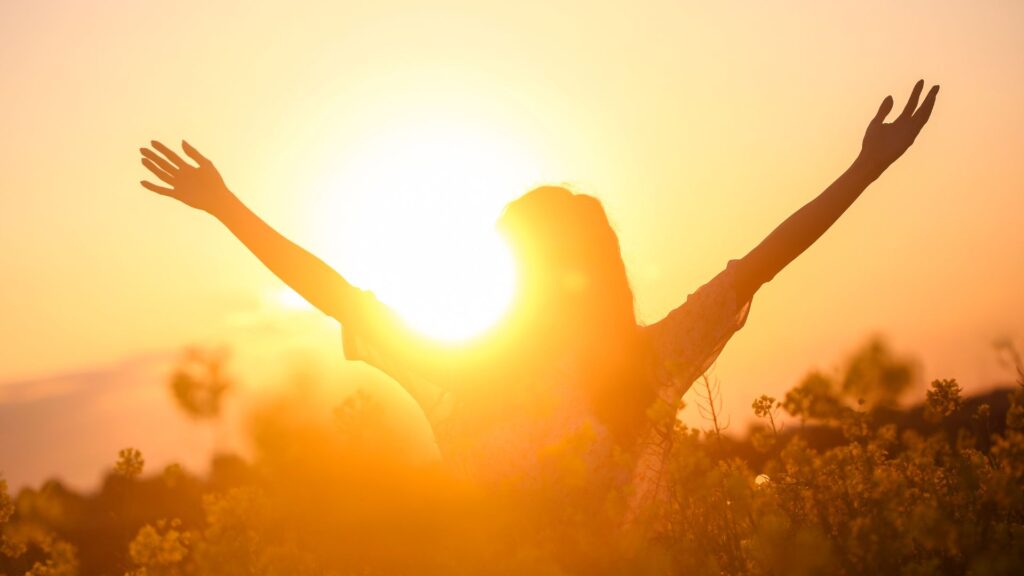 Rated One of The Best in the UK
I love to help people live the life they truly deserve, and believe in nothing less than powerful results. Find out what my incredible clients have said. 
The whole experience was fantastic from start to finish! Booking was easy and Stuart had a brief chat with me before I committed to an initial session. He put my mind at ease from the very start.
Thank you Stuart, so very much!
Before I approached Stuart I had been struggling to sleep for 18 months. Contacting Stuart was the best thing I ever did. My only regret is that I didn't approach Stuart earlier. Thanks Stuart for all your support!
I struggled through the second lockdown and used food as a coping mechanism. Finding Stuart was the best thing that could have happened at that point in my life, and I wouldn't hesitate to recommend Stuart to anyone suffering from an eating disorder.