Confidence Coaching Near Me
How Can Confidence Coaching Help?
Overcome Social Anxiety & Discomfort
Struggling with social discomfort, performance anxiety, and difficulty with public speaking? Discover simple step-by-step strategies to help overcome these issues.
Reach Your Dream Career at Work
Do you struggle with saying 'no', or dread presentations at work? Imagine having the skills to deal with difficult people, and become an expert at public speaking.
Healthy Relationships In Every Aspect
If you're feeling like your needs are not met in your relationships, romantic or otherwise, coaching can help you communicate with confidence.
Reach Fulfilment & Prosperity
Feeling like you're stuck? A confidence coaching course can help you develop the confidence and self-esteem you need to achieve the goals in your life.
Do You Lack Self Confidence?
Confidence coaching has many benefits that can make a positive change in all areas of your life. Through London self-esteem coaching, you'll learn what causes self esteem issues, and how to remove the root of the problem. 
Feelings Of Lack of Confidence:
Confidence Coaching Benefits:
Build The Self Confidence You Want
Have you had enough of feeling held back, or like you're not good enough?
Gain clarity about what's holding you back, what you want to achieve in life, and how to take action to reach your dreams and ambitions. Most of us have goals, but can often feel 'stuck' and held back from a lack of confidence. Just as athletes and businesses hire coach, you can hire a confidence coach online to overcome your barriers.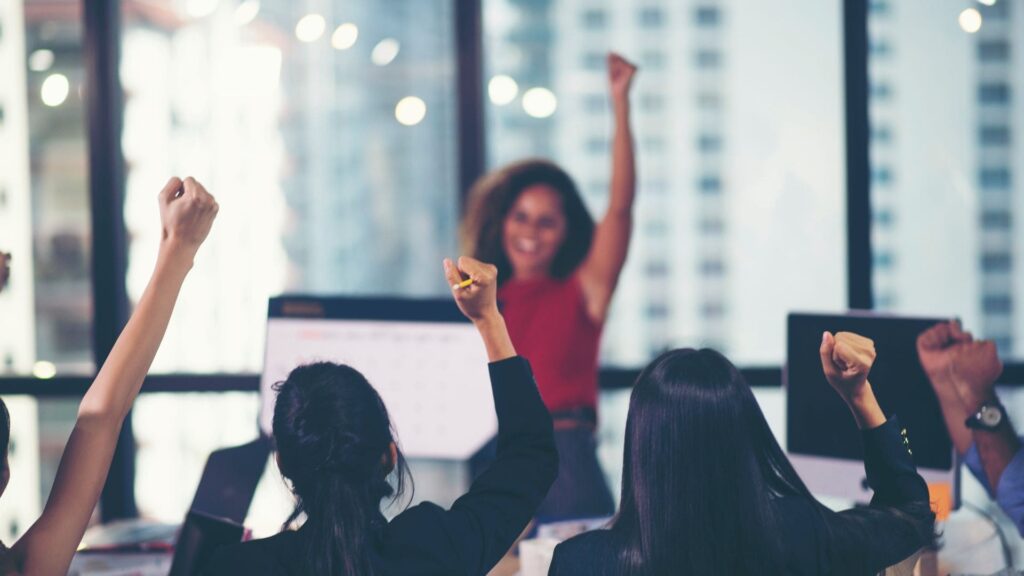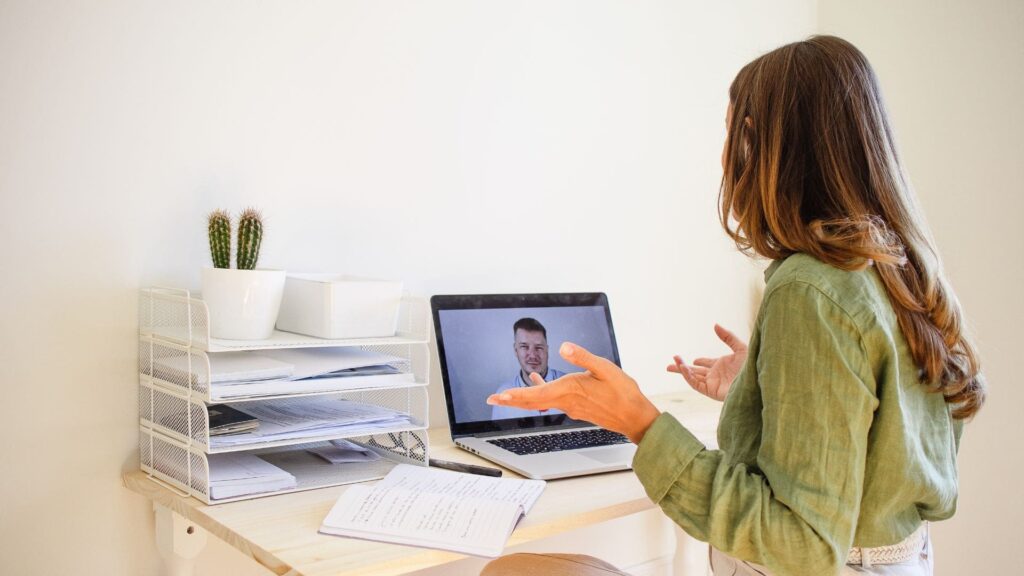 Discover Your Best Self With An Online Confidence Coach
Stuart Downing confidence coaching can help you discover your very best self wherever you are in the world. From London to Birmingham in the UK, to the USA, India or Europe, I'm here to help support you as you take your next steps. Gain confidence, fulfillment, prosperity and transform your life in every aspect.  Schedule a discover confidence call with me today, and take those first steps towards your new life.
I highly recommend Stuart. 10/10 experience. Right from the beginning he made me feel so comfortable and he seemed to genuinely care about what I had to say.
I did a lot of research to find the right therapist for a problem I'd developed as a result of my childhood. Although I was aware of how the problem was playing out in my life, I couldn't resolve it without the help of Stuart. Stuart was amazing.
Take The First Step To A More Confident You
Get in touch for an initial 30 minute FREE consultation and join my ever-growing list of successful clients who are finding more fulfilment and success through confidence coaching.