Executive, Leadership & Career Coaching London
Leadership Coaching London, UK & Online
How Can Executive Coaching Help?
Achieve a Healthy Mindset
Struggling with feelings of burnout, perfectionism, or procrastination, and stress? Discover simple step-by-step strategies to help overcome these issues.
Reach Your True Potential
Do you experience self-doubt, imposter syndrome and low confidence? Start really believing in yourself and owning your success to reach your true potential
Discover Your Leadership Style
Do you worry about your leadership experience and confidence? Establish your leadership vision, and embrace your management style.
Achieve a Healthy Work-Life Balance
Do you find your leadership role impacts your personal health and well-being or personal life? Create and establish a healthy work/life balance that you can enjoy.
Become The Best Version Of Yourself
As a professional and qualified executive coach, career coach and leadership coach, I support business leaders, executives, freelancers and professionals develop new professional skills and competencies to step out of their comfort zones and face new challenges.
Reasons for Career Coaching:
Executive Coaching Benefits:
Lead With Confidence & Inspire Others
I'm one of the UK's leading executive coaches, leadership coaches, and career coaches specialising in empowering talented individuals to reach their true potential. By implementing personal and professional strategies, tools, and practices to make major differences with long-term impact, I'm able to help my clients make life-changing progress in their careers. Most of us have goals, but can often feel 'stuck' and held back. Just as athletes hire coaches, you can hire a career coach online to reach your true potential.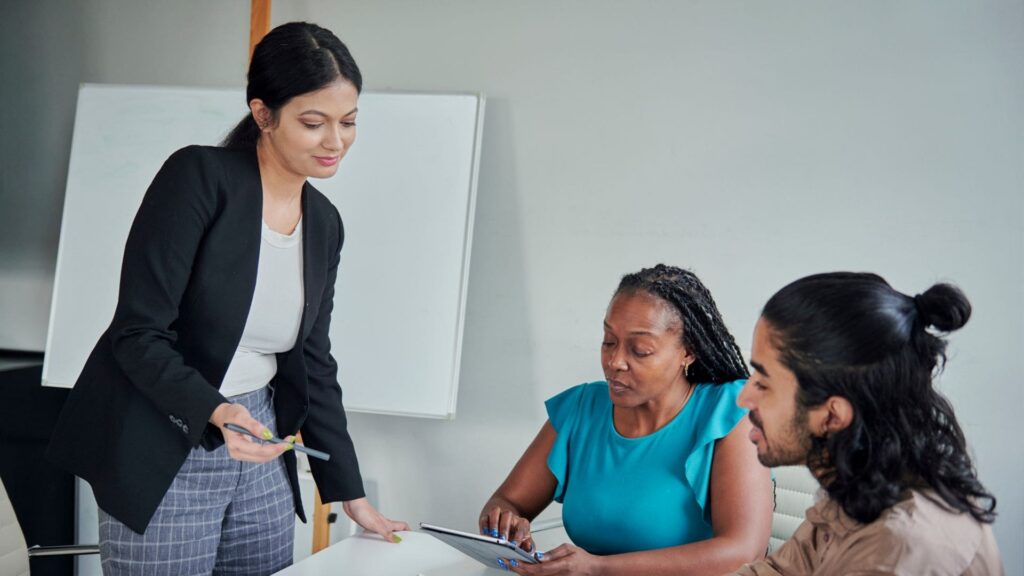 Executive & Career Coaching Programme
I've worked with hundreds of professionals, entrepreneurs, corporates, freelancers, creatives and business owners across the UK and the world, including many face-to-face in London. How can executive, leadership and career coaching help you? Throughout my career and leadership coaching, I work with you to refine, develop and advance everything from mindset to personal branding and business strategy. Schedule a discovery call with me today, and take those first steps.
I highly recommend Stuart. 10/10 experience. Right from the beginning he made me feel so comfortable and he seemed to genuinely care about what I had to say.
I did a lot of research to find the right therapist for a problem I'd developed as a result of my childhood. Although I was aware of how the problem was playing out in my life, I couldn't resolve it without the help of Stuart. Stuart was amazing.
Reset Your Mind For Success & Reach Your True Potential
Get in touch for an initial 30 minute FREE consultation and join my ever-growing list of clients who are finding more fulfilment and success through career, business and executive coaching.