Life Coaching is, fundamentally, an opportunity to invest in yourself. The investment, discovery and effort that you make today can change your life for the better, forever. Investing in your life in the now is the only opportunity you will ever have to make tangible changes for the better. If you change nothing, nothing will change.
Coaching is not expensive if you look at it as an investment in creating a better life for yourself – and the dividends are the benefits. Why wouldn't you invest some money in yourself, which can create lasting change in your life?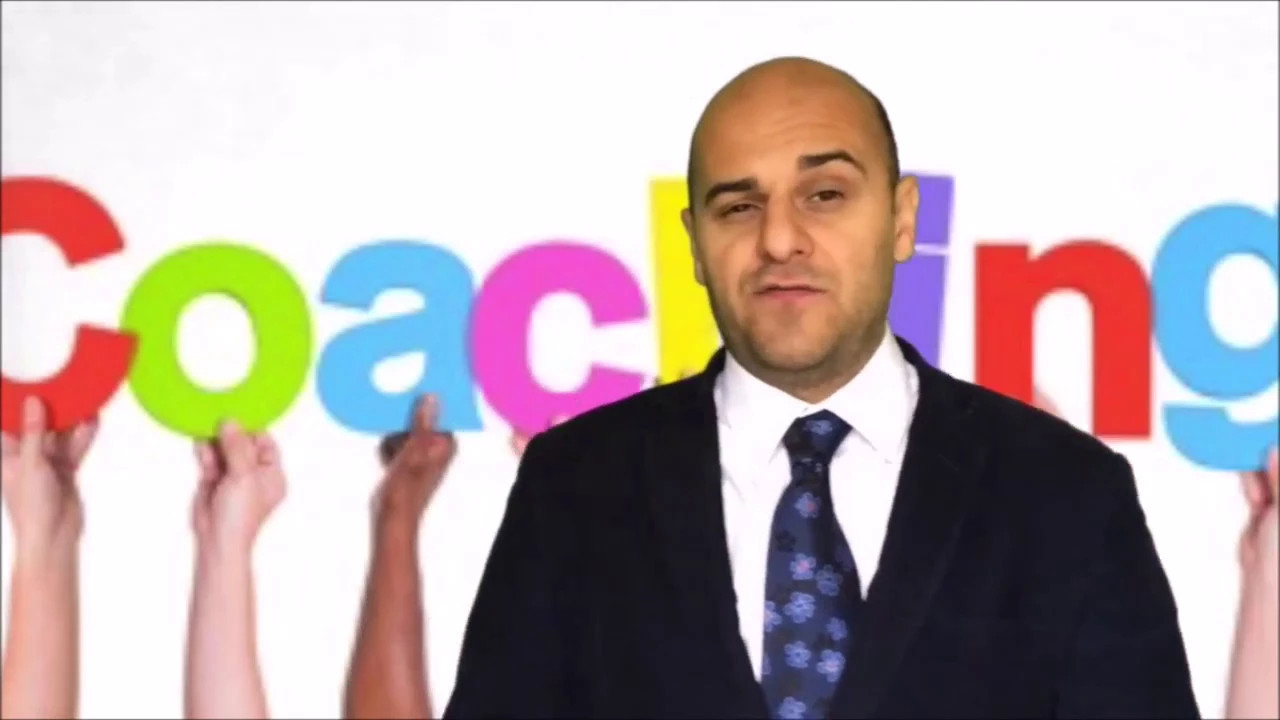 It's never too late to be what you might have been.

George Eliot [Mary Ann Evans], Novelist & Editor
Working with a life coach is a valuable rewarding experience
When things go wrong in our lives, we will pay good money to doctors and lawyers to correct an 'after the event' situation. Why not invest in life coaching as a way to improve how you feel about life – while things are going right?
A life coach consistently communicates in a way that draws forth the client's genius and creativity. Clients, by staying in the inquiry, will generate a long list of great solutions and alternatives.
Life coaching empowers the client to invent something new – to generate their own answers and solutions.
Clients expand their sense of what it is possible to do, to be and to have, during their lifetime. Often, people do not subscribe to the principle that they can create a life filled with joy, intimacy, pleasure, health and financial well-being. The prospect of a life that perfect can make them feel guilty. However, life coaching can be the voice for a wonderful life and possibilities. When we coach clients over the long term, we often help them win the lottery of life and create value for the people and projects they love.
In my experience, clients who have been released from addictions, trauma, fears and phobias, benefit from life coaching to move forward with their new behaviour. It is a welcome void when they are finally released from their limiting conditions, but there is still a huge learning curve to re-adapt and realise their full potential, growth and development.
Life coaches do more than listen to people – we listen on their behalf. We listen for what might be dormant or hidden; we listen for evidence of positive qualities that our clients may not have distinguished in themselves. When life coaches listen for people in this way, these positive qualities rise to the surface and manifest more frequently and more powerfully.
Life coaching is not therapy. A therapist's job can be summarised in the phrase, "There's something wrong that needs fixing". Life coaches are more likely to say, "There's nothing wrong here. My client has a great life and wants it to get even better".
In life coaching we deeply connect, autopilot gets switched off and you, the client, change.
Introductory coaching conversation